Are you a style fan yet? We are at the forefront  trying to convert your feeling and your dress style with your weekly dose of style around the continent of Africa and the world at large;
And today we are going to be refreshing you with awesome African style beauty that will fill your site and excite you.
Check out these trending photo shoot from the table of African biggest fashion industry…… 
Don't just site back ok get your votes in…..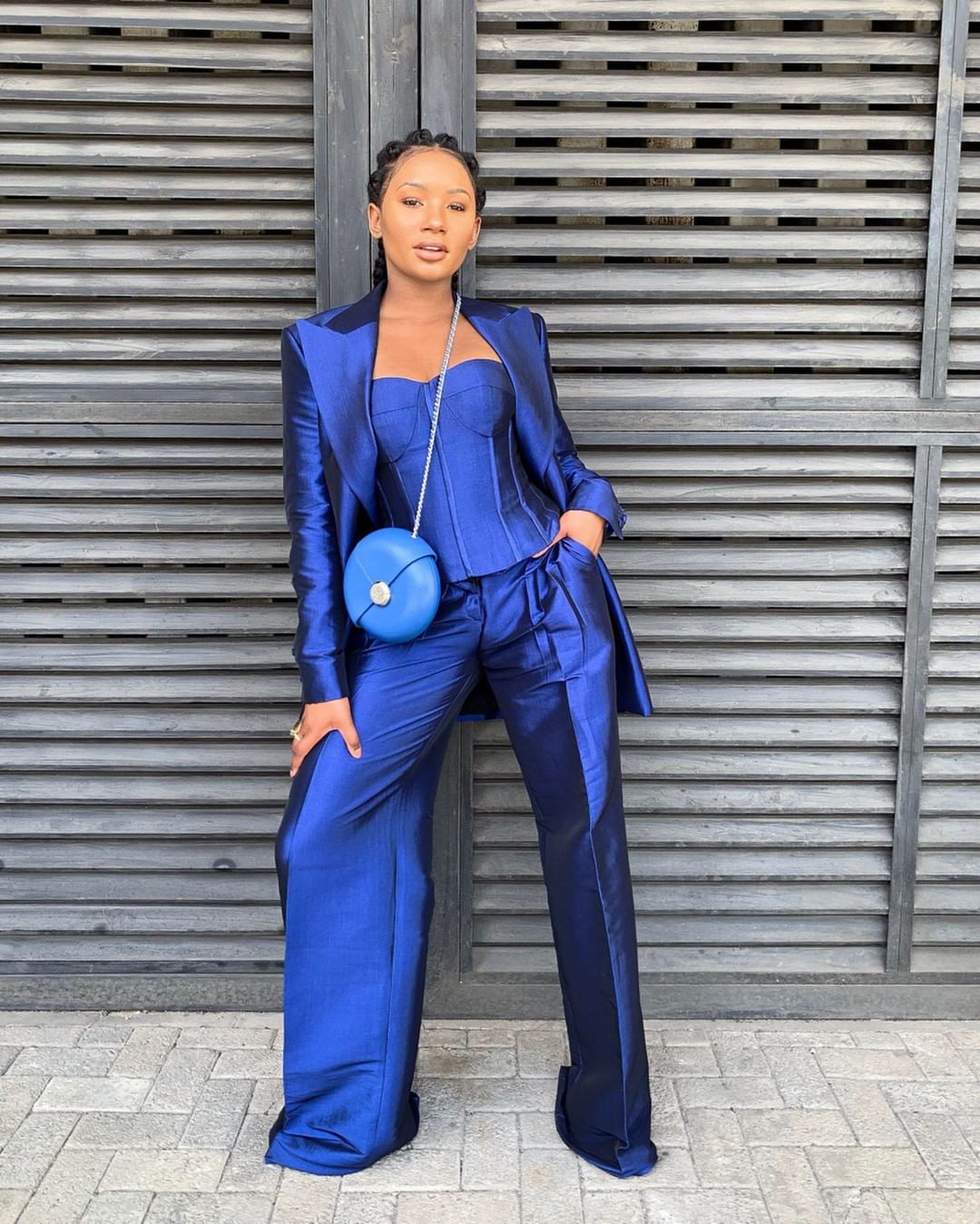 @jtofashion
Best Dressed Of The Week, Week Of May 12th: Who Killed It In The Style Stakes?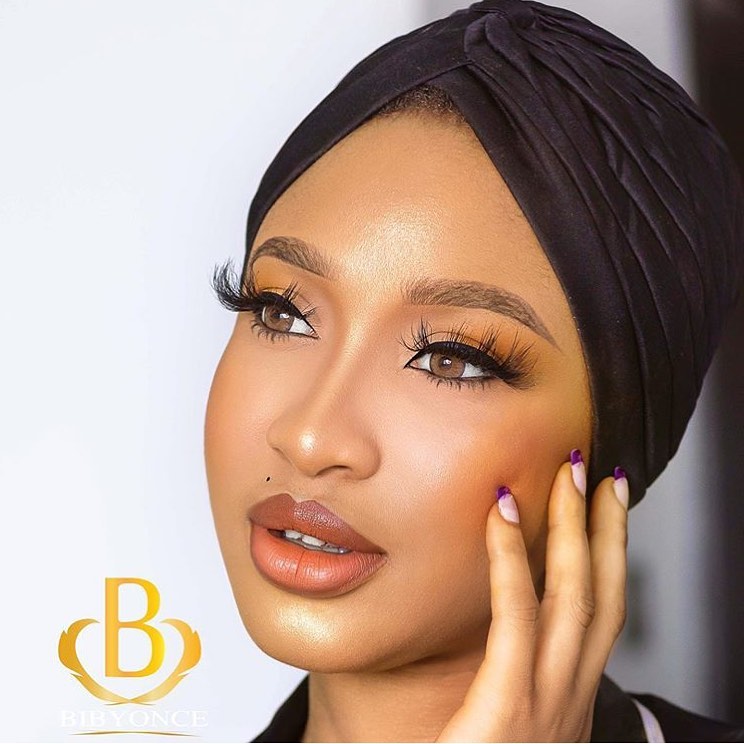 @bibyonce
Our Top Beauty Instagrams This Week, May 20th: Who Was Your Fave?
                                                      @lindaosifo in @the10kshop
#AnkaraStylesWeLove: Issue 41 | An AsoEbiBella x BN Style Collab
                                                          @chiomagoodhair
Proof Chioma Ikokwu is the Poster Child for Vintage Inspired Style
                                                              @tokemakinwa
#SpottedOnSet: Toke Makinwa in Zhena's Closet for the Love is War Movie
                                                            @lindaosifo
Linda Osifo's Sexy Great Gatsby Themed Outfit Totally Owned The "Cold Feet" Movie Premiere
                                                              @insignaonline