The authentic girl friend of Nigerian talented music singer Chioma appears to have thrown a deep dig at Davido and his beautiful Atlanta based baby mama Amanda.
Report has it all played out after a romantic picture surfaced showing Davido and Amanda cuddling and laughing excitedly at their daughter Hailey's birthday party in America.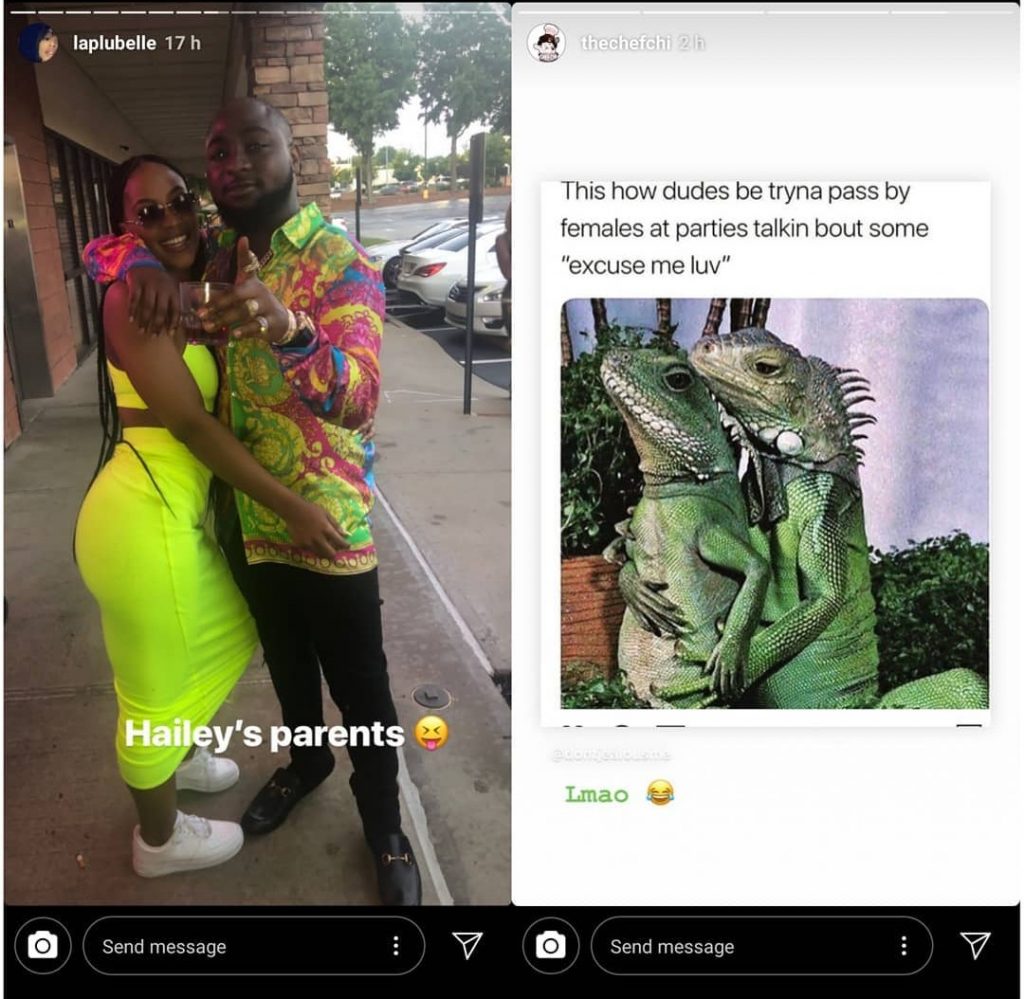 Furthermore, reliable source has it Shortly after the picture surfaced, it quickly went viral with many social media users amazed to see Davido show Amanda such open affection which they thought Chioma was only entitled to.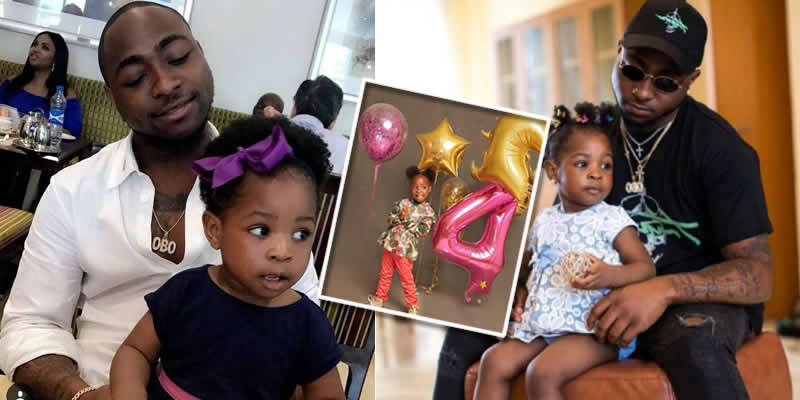 This must have touched Chioma in some way that made her share the below picture on Insta Stories that appear like a mockery of Davido and his Atlanta based baby mama Amanda.